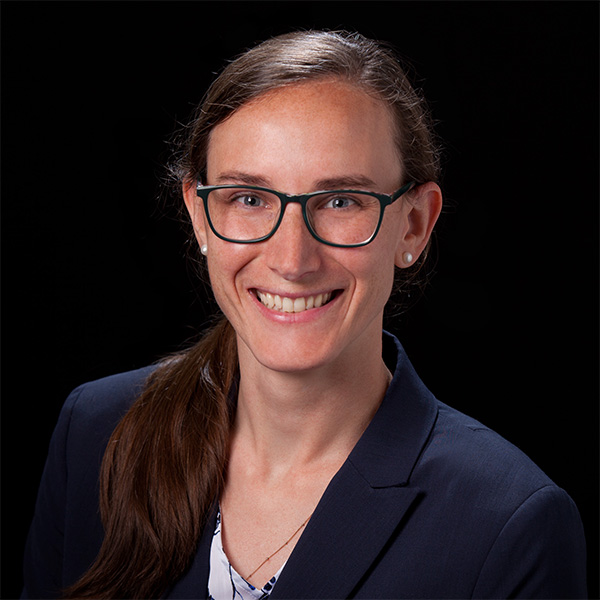 Mayo Clinic Health System and Winneshiek Medical Center have expanded by adding an additional orthopedic and sports medicine surgeon. Emily Connor, M.D., joined the practice in August of 2021. Originally from Manchester, Iowa, Dr. Connor attended Drake University for her undergraduate degree and Washington University School of Medicine in St. Louis, Missouri, for her medical degree. Since 2016, Dr. Connor has been part of the Orthopedic Surgery Residency Program at the University of Iowa Hospitals and Clinics in Iowa City.
Dr. Connor joins Rick Wilkerson, D.O., Thomas Marquardt, D.P.M., Jesse Butler, PA-C and John Evelsizer Olson, PA-C. Dr. Wilkerson says, "I feel the orthopedic surgery team here at Winneshiek Medical Center is extremely fortunate to have Dr. Emily Connor join us in providing the region with excellent orthopedic care. Having an Iowa native with her ability and caring personality is exactly what we have been hoping to find."
The Mayo Clinic Health System orthopedics and sports medicine specialty at WMC performs hip, knee and shoulder replacements, all sports medicine procedures including ACL reconstruction surgery, pediatric orthopedic surgery, hand procedures, fracture repair and more. They are supported by the latest in MRI technology, quality skilled care for recovery, and the most specialized physical and occupational therapy practice in the region for successful rehabilitation.
Dr. Connor shares, "I chose orthopedics as a specialty because I enjoy being able to immediately improve people's pain, function, and quality of life through surgery. I find fracture care especially rewarding. Unlike most of orthopedics, which is generally planned elective surgery, trauma is unexpected and 'traumatically' inconvenient for patients. Being able to help people through this time both in the operating room, but more importantly through direct communication and interaction, is even more rewarding. Overall, I am excited to begin a practice in Decorah and become part of the wonderful community."
The orthopedic team is available full-time for in-person or telehealth appointments at Winneshiek Medical Center. Call 563-382-2911 to schedule.